Counseling and Spiritual Guidance
Dr. Darder is a Licensed Marriage and Family Therapist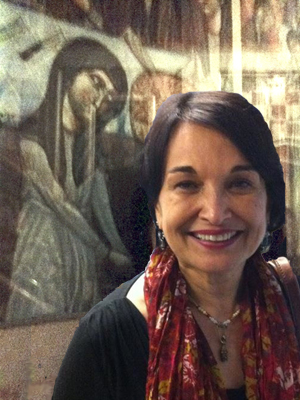 in California (MC106811), who works with individuals and couples in areas of:
Self-development
Personal relationships
Spiritual growth
Born into the Catholic faith, she has studied and participated in Buddhist meditation, indigenous spirituality, and other independent practices associated with East/West spiritual traditions.
Dr. Darder is fully bilingual in Spanish/English, and has working knowledge of both French and Portuguese.
Cost
Hourly rate to be determined following initial consultation.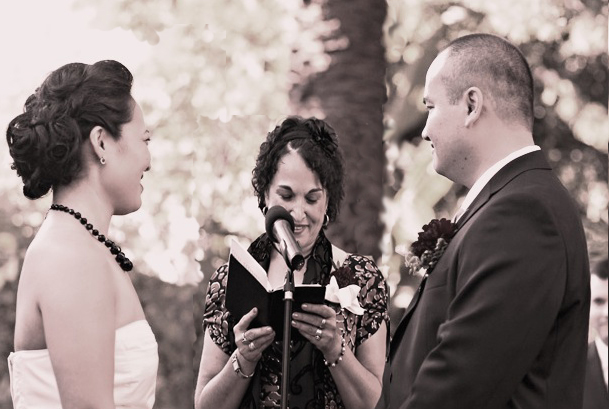 Dr. Darder is also certified to officiate weddings and other ceremonies associated with important life events and transitions.
Request
To request Dr. Darder for consultation please use the Contact page.